For companies large and small, well-established and just starting-up, 
Lee has contributed his broad and deep design skill set across them all.  

Leading innovation and ideation, creating and designing a brand, planning marketing and promotions, researching user experiences, crafting pixel-perfect user interfaces, managing a team...

There's a reason why he's known as the International Designer of Things.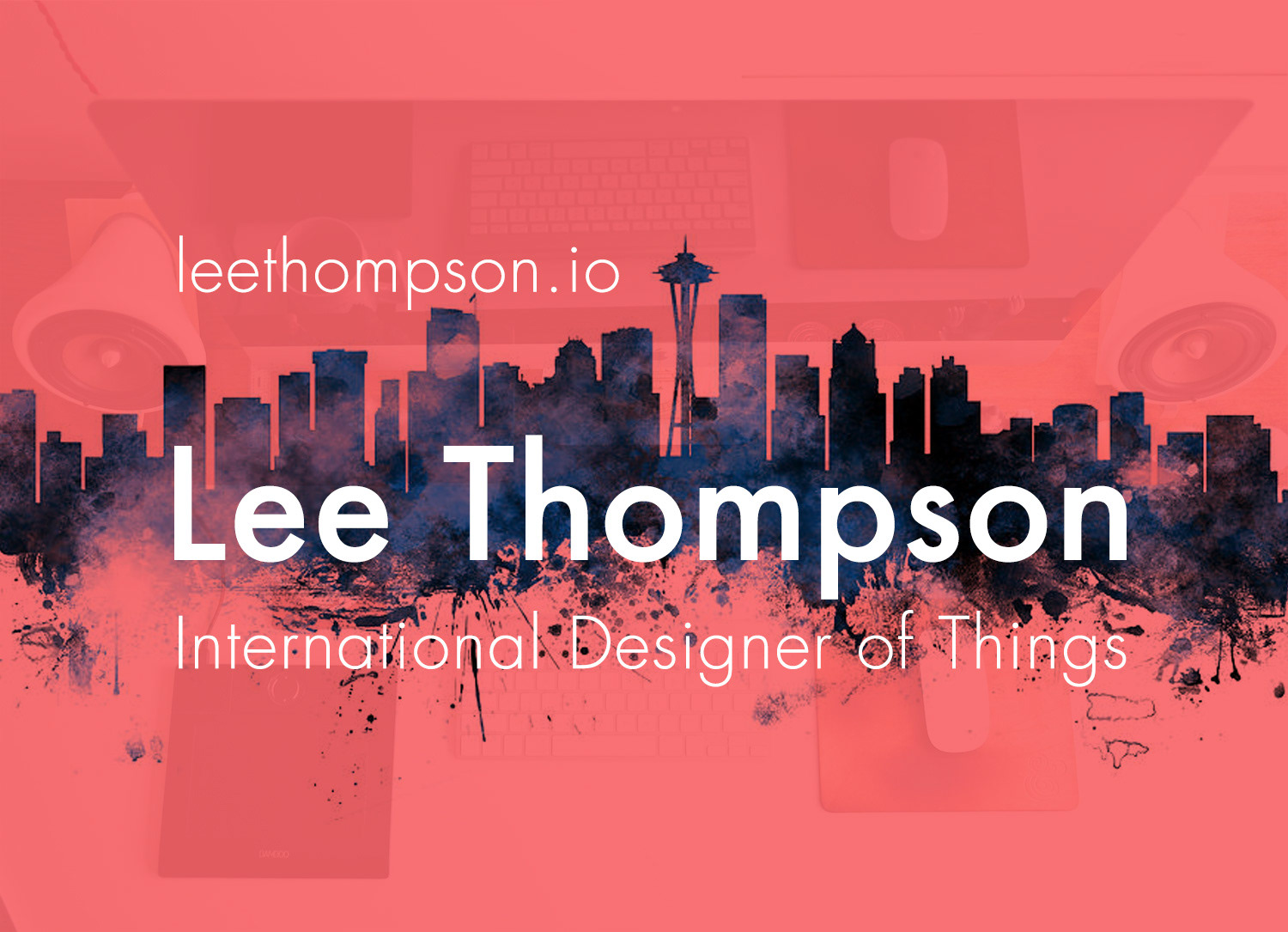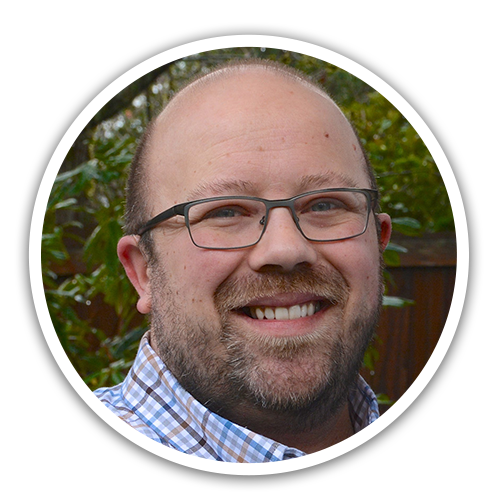 Bio
Lee is entrepreneurially minded and hugely passionate about innovation, user-centred design and an expert in market & metric driven product planning and execution.
Dynamic with a strong understanding of both business and technical challenges with proven success of launching new mobile/technology products to market.
With wide-ranging skills in development and team leadership, product management, plus design across print, web, video and digital, and UX/UI; Lee has lead creative and technology projects for brands such as Amazon, Lloyds Bank, TSB, Citi Bank, Quantel, the UK Government's Department for Work & Pensions, the BBC and several major book and magazine publishers.
Published works include two non-fiction books on the behind-the-scenes production of a BAFTA and Emmy award-winning television show, plus three tie-in humour titles. Multiple patents filed for new design systems.
Outside of the day-to-day life, Lee can be found tinkering with replica movie and tv props, 3D Printing, helping creative friends with crowdfunding projects, and (when circumstances allow) traveling around the world.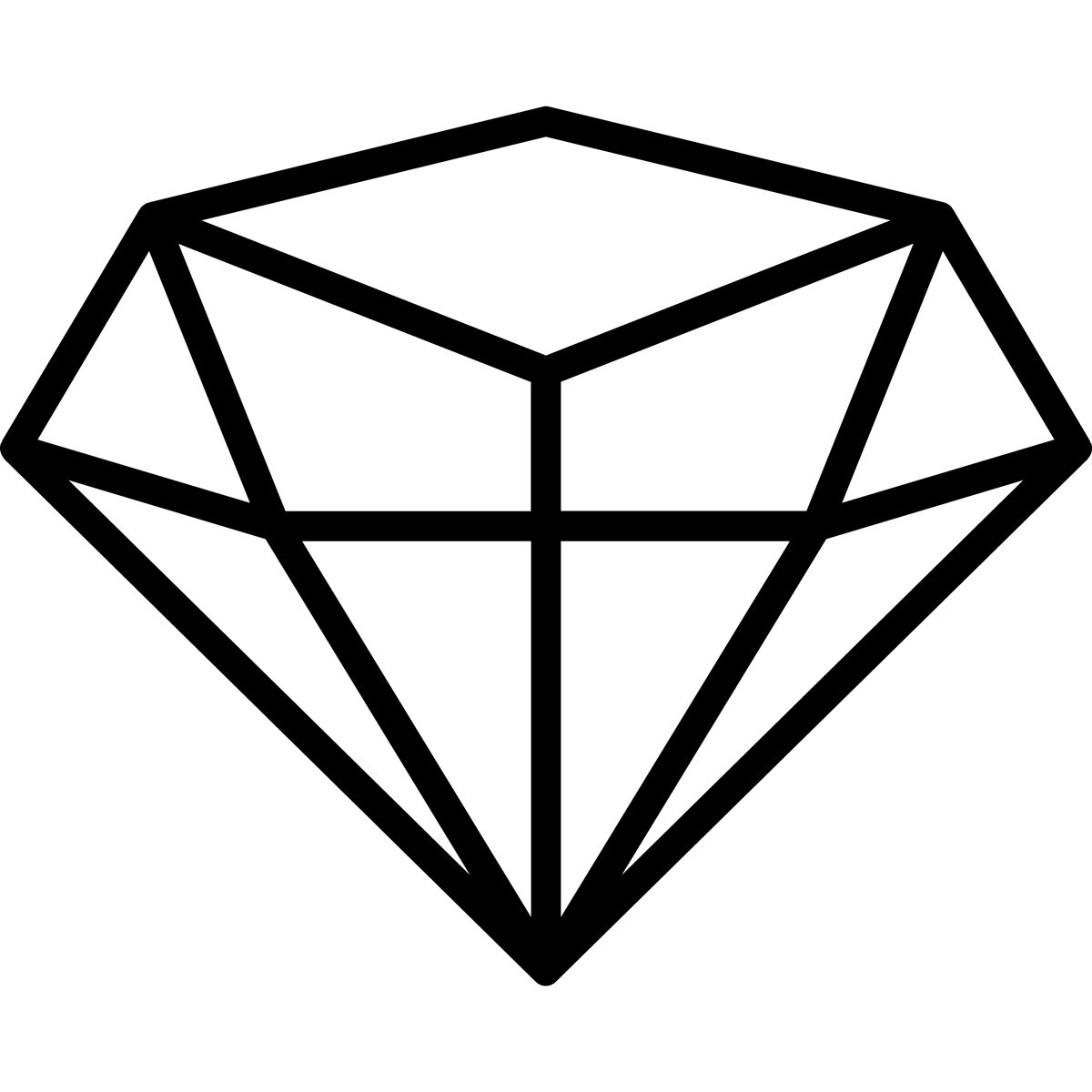 Skills
Creative Direction / Team Management / Mobile Product Management
SCRUM Master / Agile Processes / Roadmap Planning
UX Design / Journey Mapping / UX Research
UI Design & Developer Handoff
Art Direction / Graphic & Print Design / Packaging Design / Pre-press Prep
Brand Design & Development / Style Guide Creation
Ideation & Concept Development / POC interactive mockups
Pitch & Presentation Design / Public Speaking / Board & Client Presentation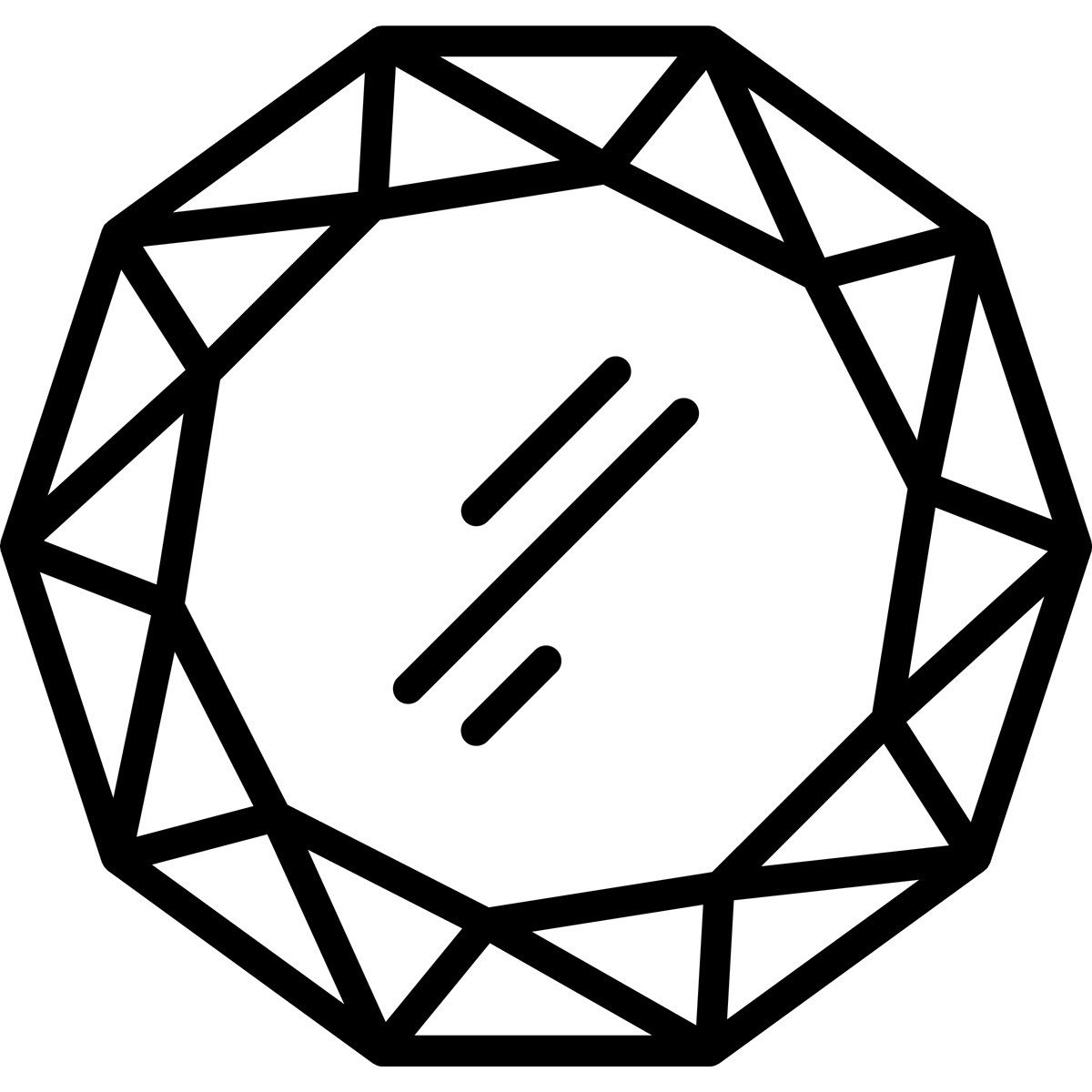 Experience
Senior UX Designer, Home Innovation Team/3D Visualization 
- Amazon
Senior UX Designer, VR Shopping 
- Amazon
Senior UX Designer, Echo Look 
- Amazon
CPO/Head of Product & Co-Founder
- Loyalive
Creative Innovation Lead
- Apptivation Mobile
Senior Designer
- easyProperty.com
Senior Designer
- Bonza Gaming
Creative Director
- Quantel
May 2011 - September 2012
Senior Art Editor & Designer
- Dept for Work and Pensions (UK Government)
September 2008 - April 2011
Graphic, Web, UX & UI Designer
- Self Employed
See more, including testimonials from former clients and co-workers, over on my