Experiential Design - Quantel
A selection of experiential exhibition stand designs for trade shows across the world.
Various trade show booths across the world, showcasing the high-end solutions for broadcast storage, editing and play out, alongside premium products for the post-production market. 

In many cases, the exhibition stands here were designed in co-operation with local build teams, and through a co-ordination of the sales, marketing and exhibition teams at our head offices. Consistency was key, and creating a look that defined the company and was the same around the world was achieved in a very short time.
KOBA - Korean Broadcast Technology trade show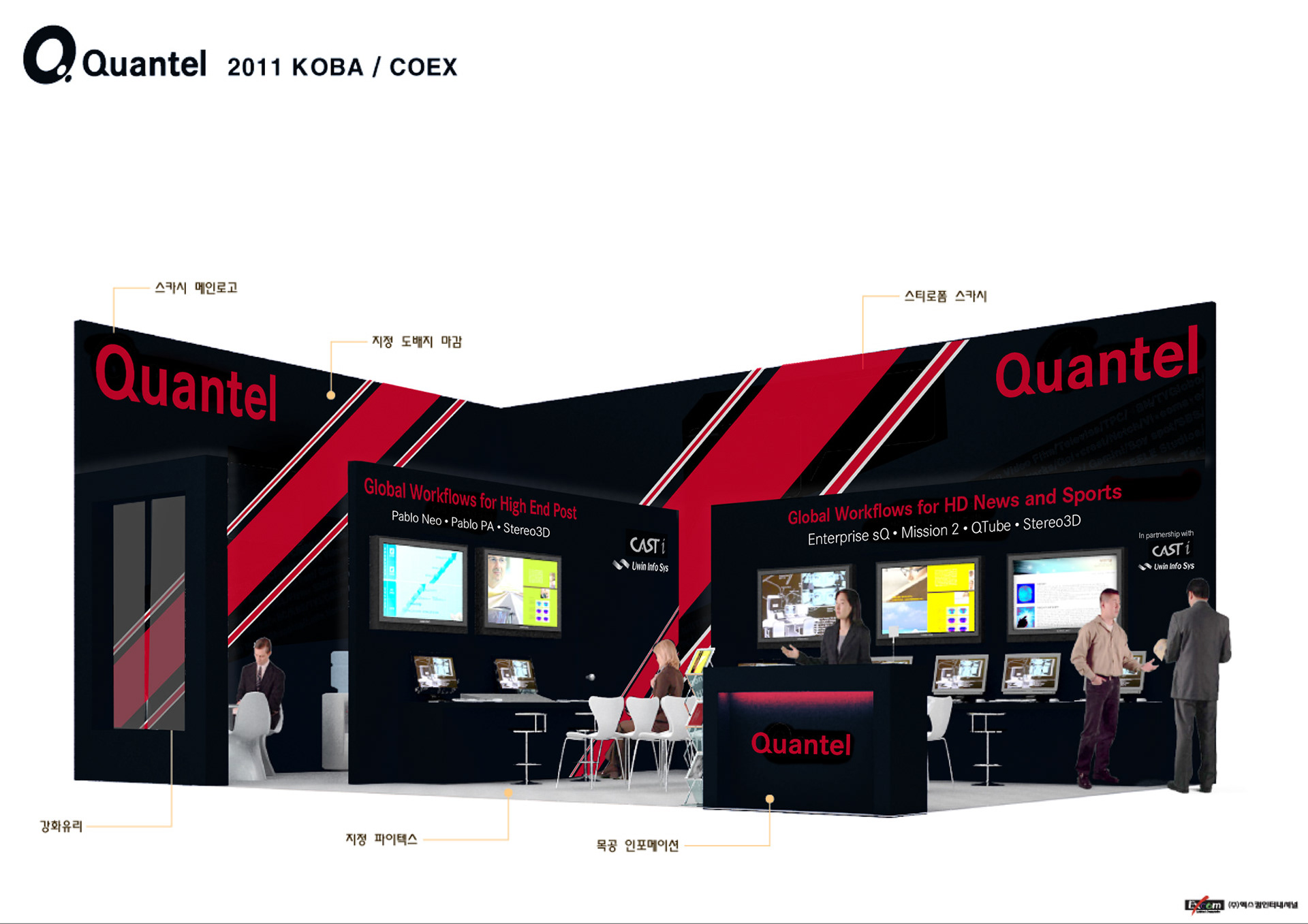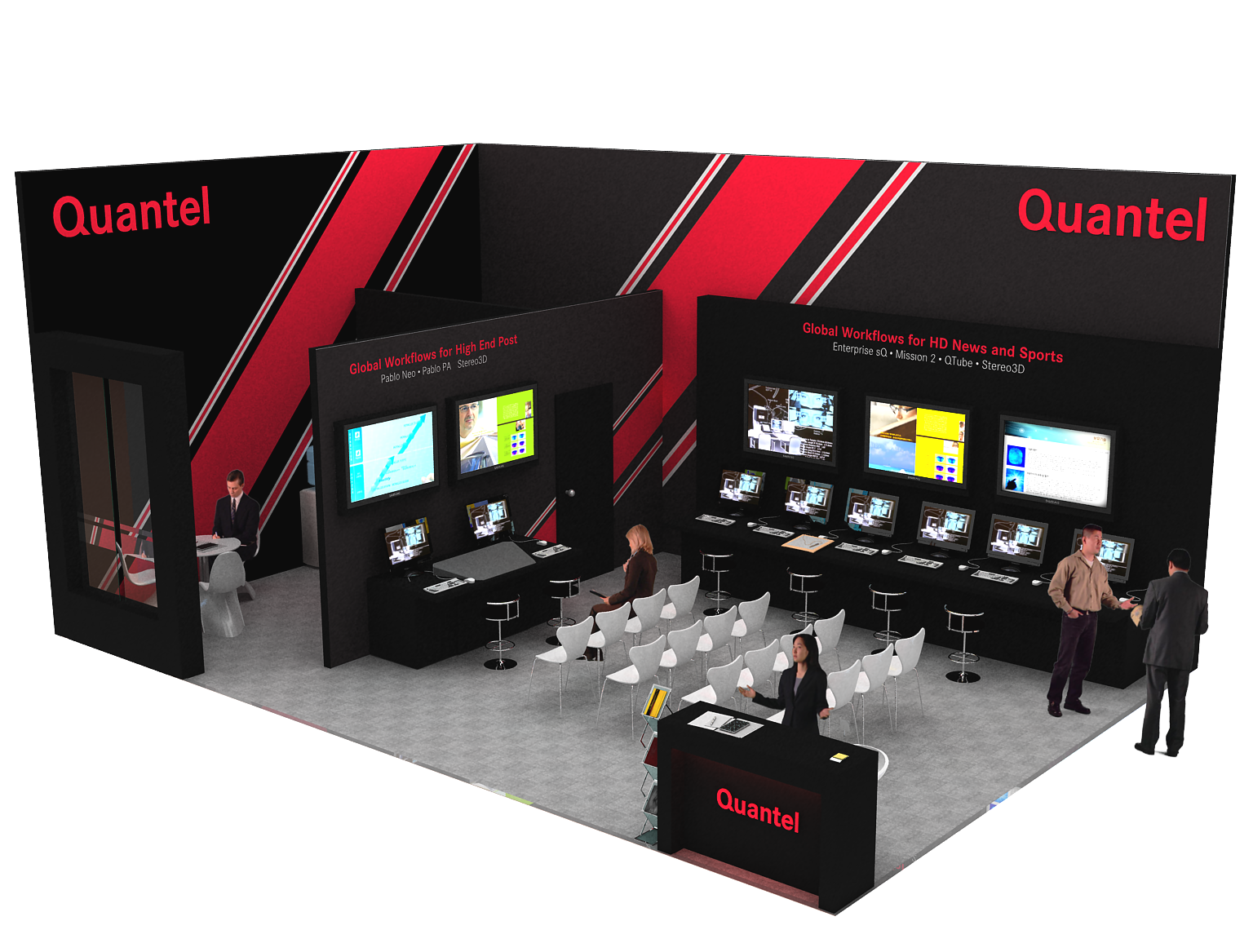 NAB 2012 - National Association of Broadcasters trade show, Las Vegas, Nevada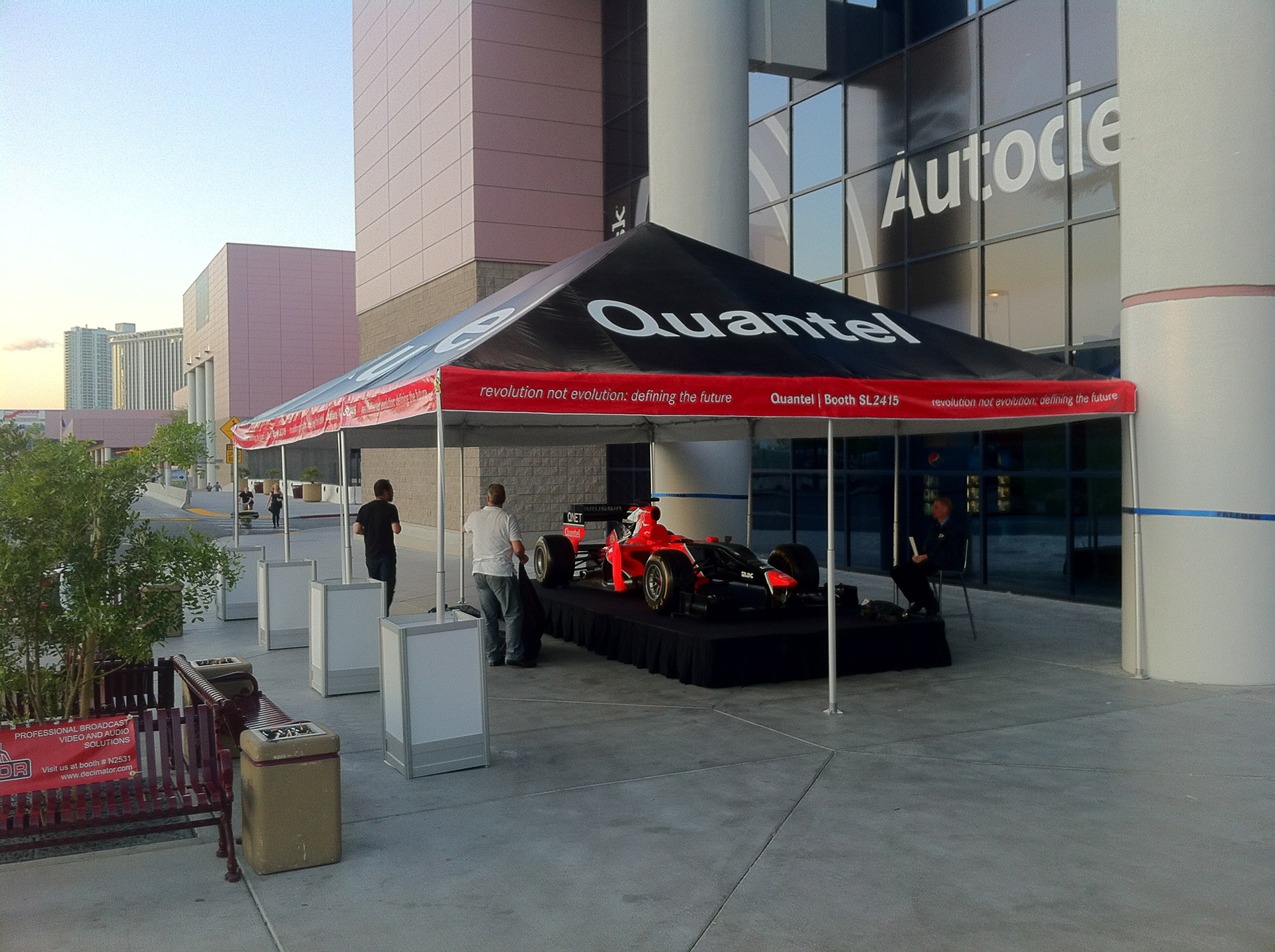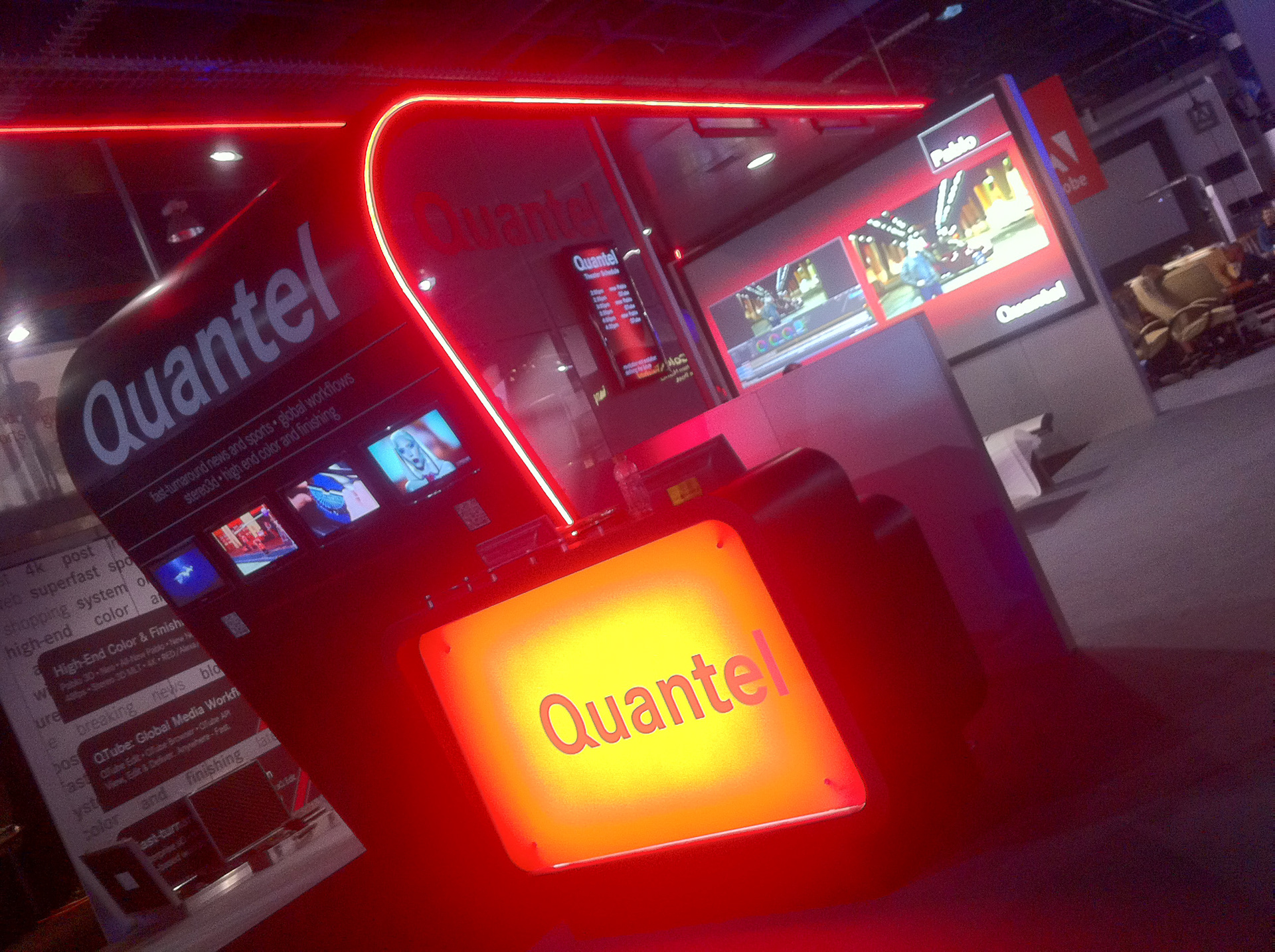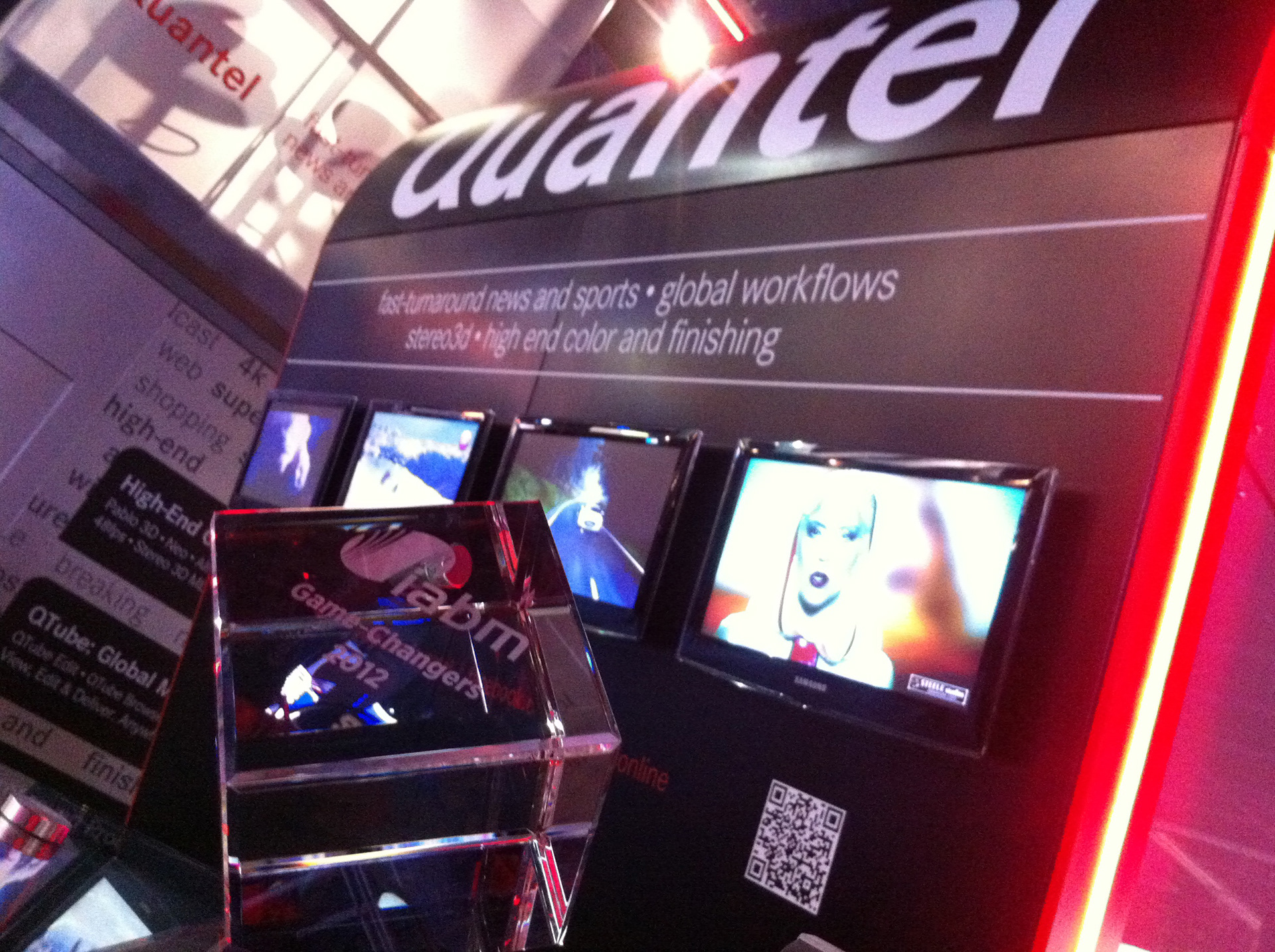 IBC 2012 - International Broadcasters Convention - Amsterdam, Netherlands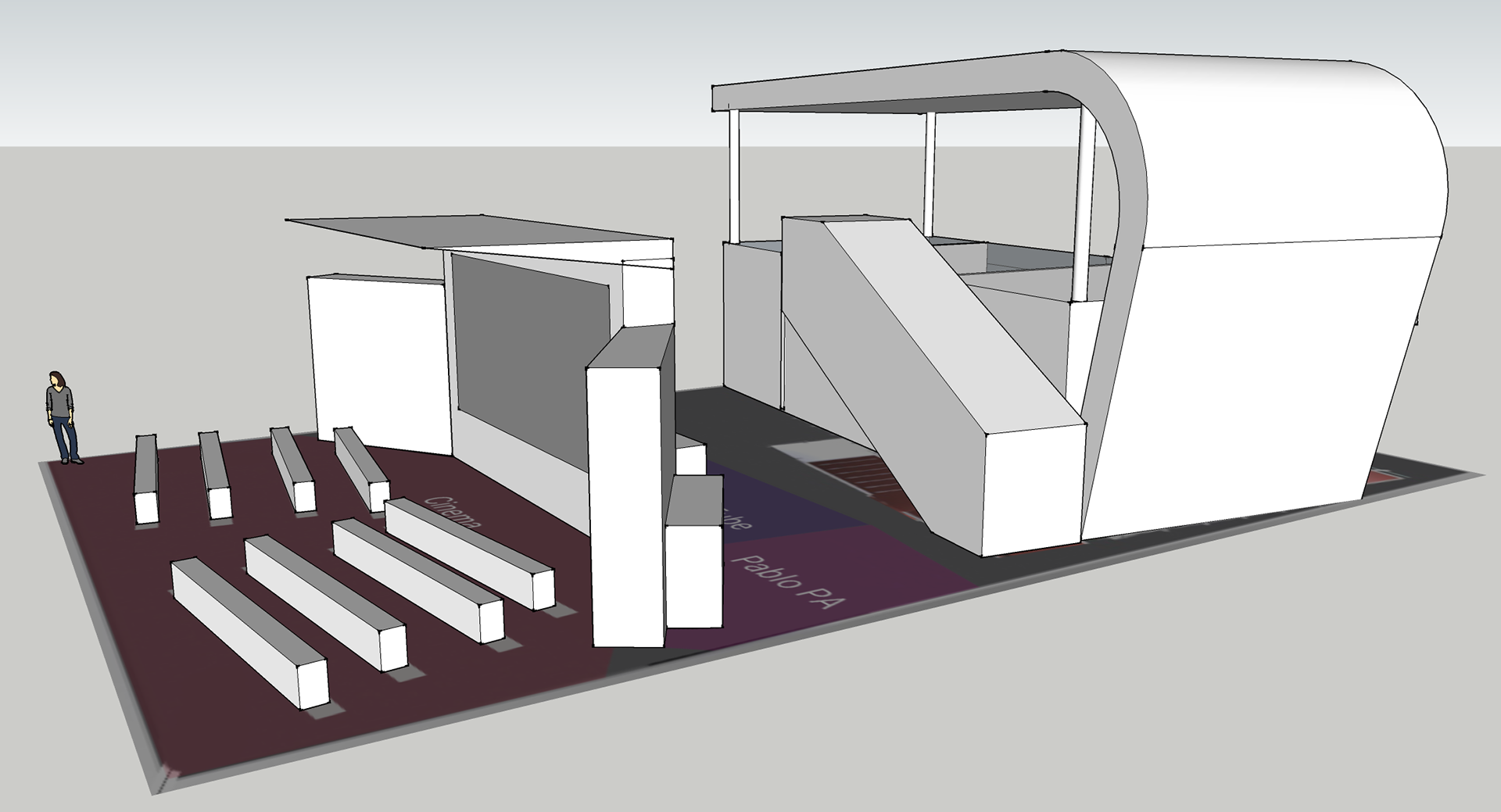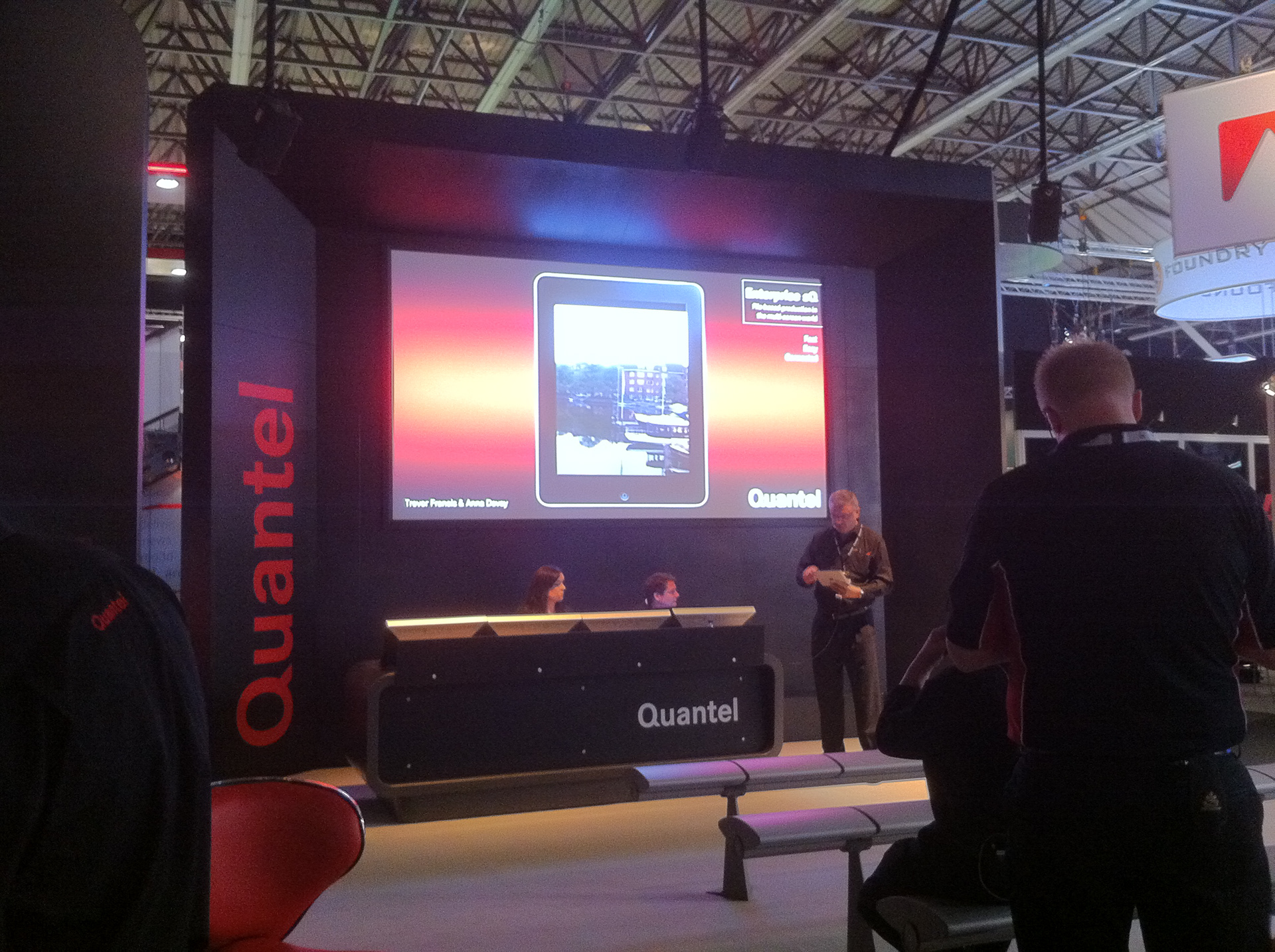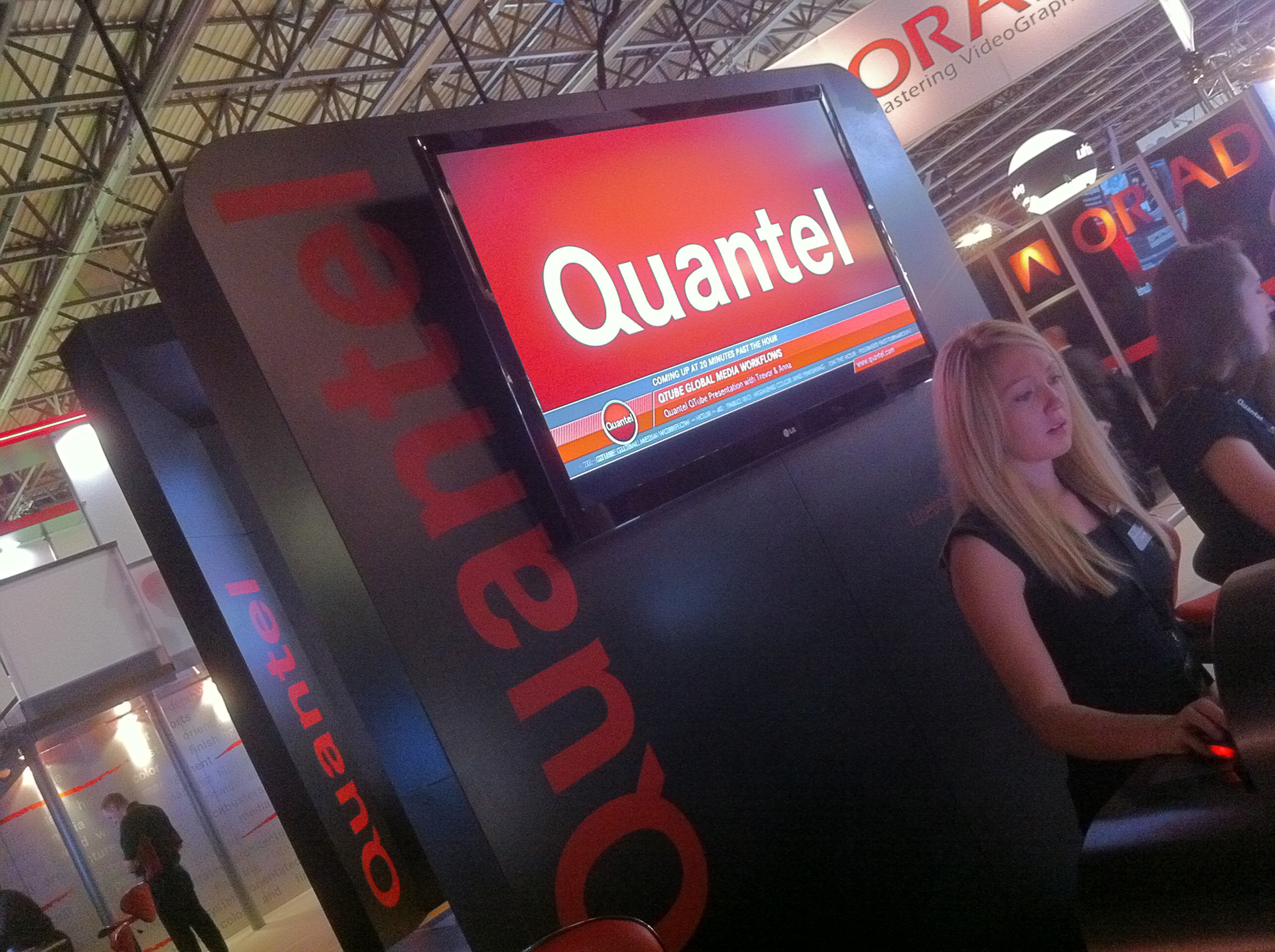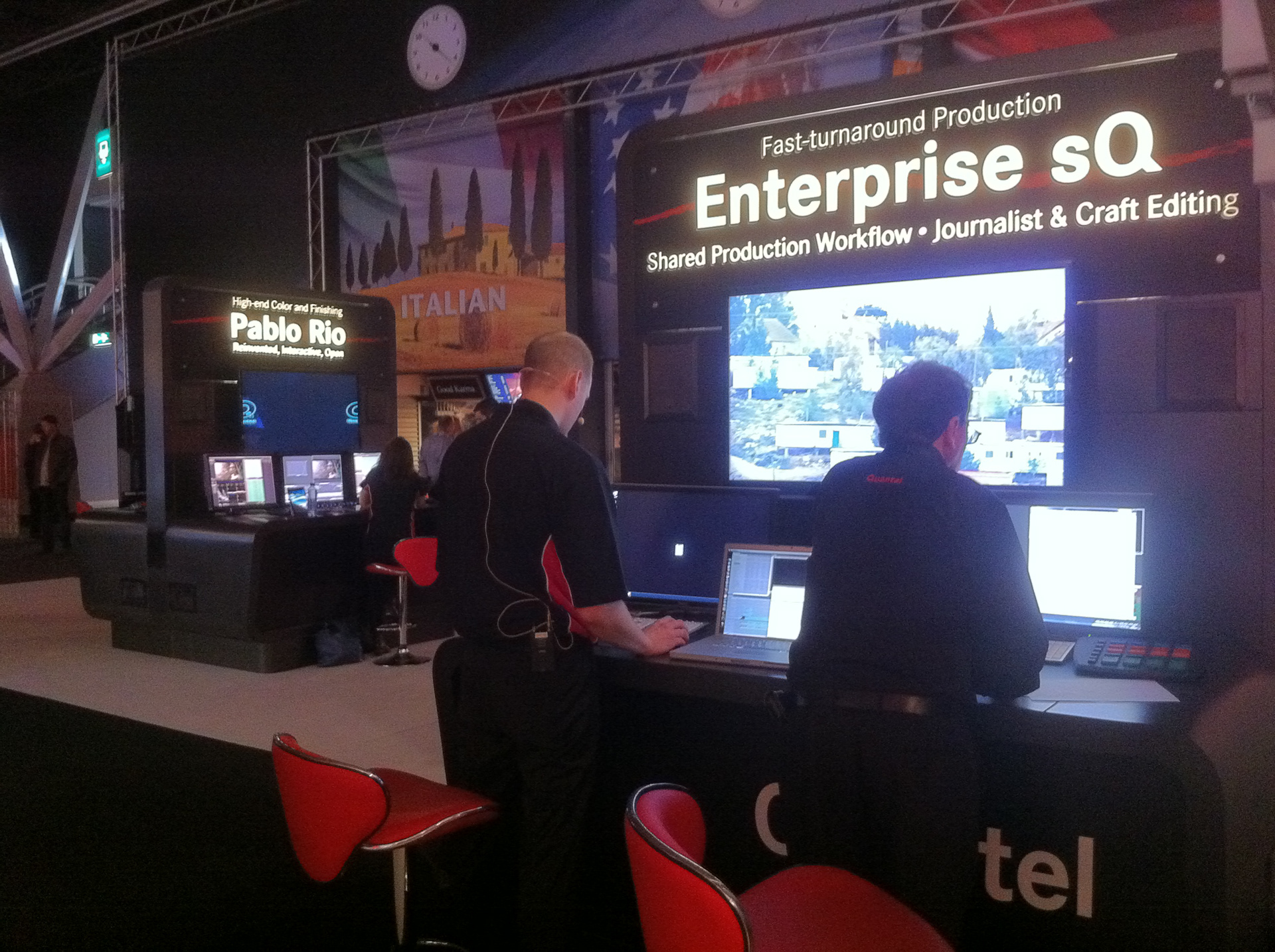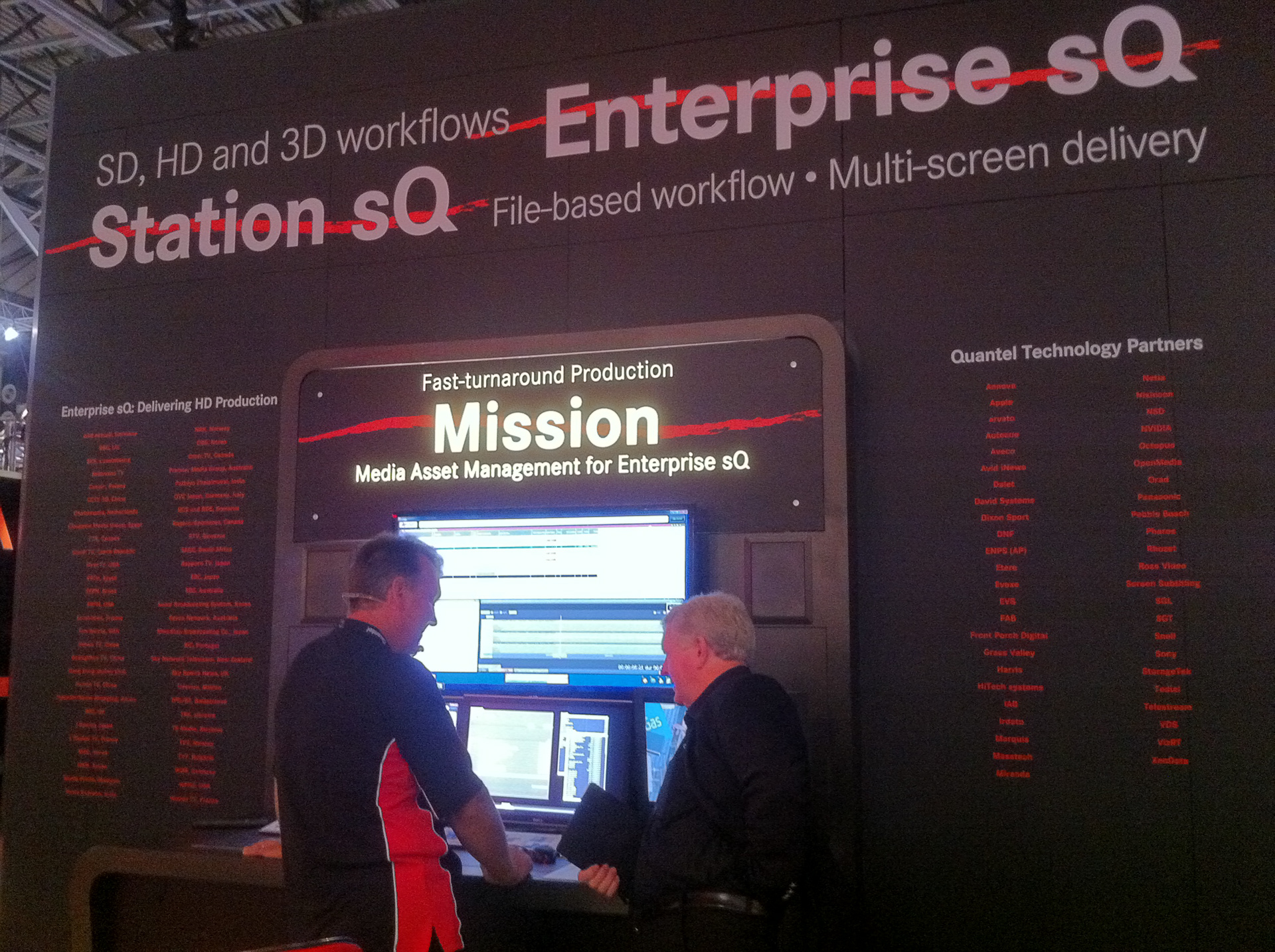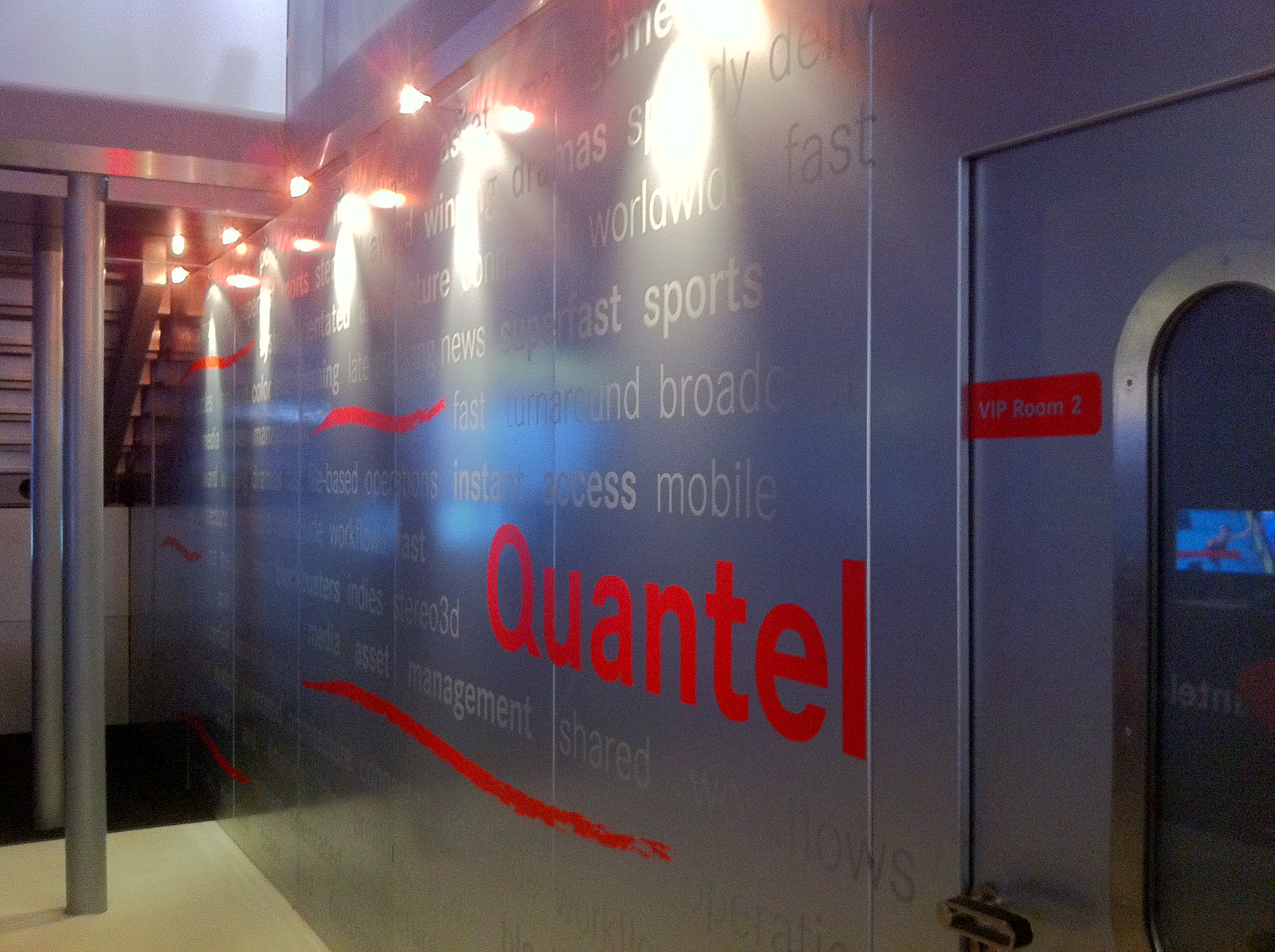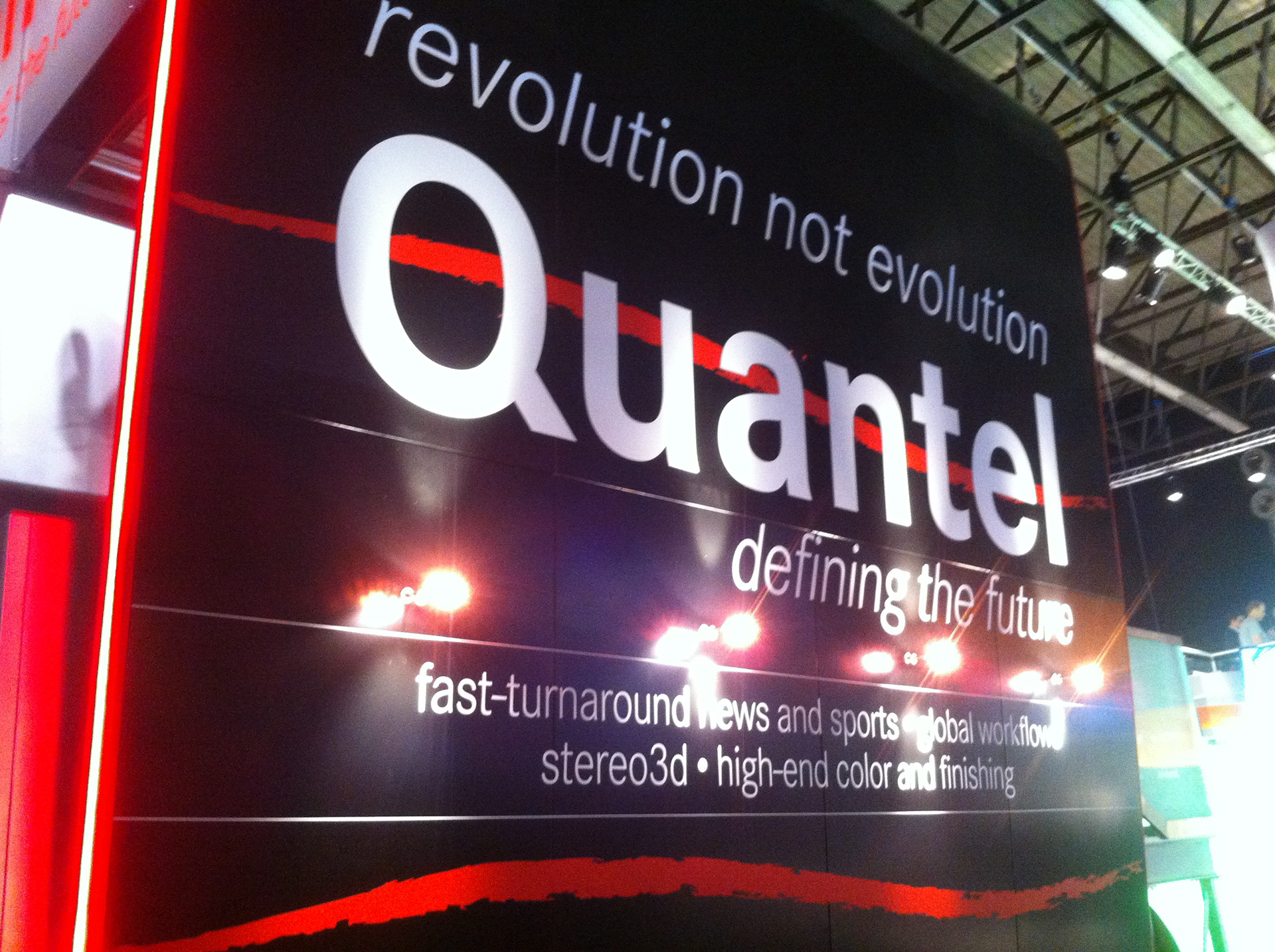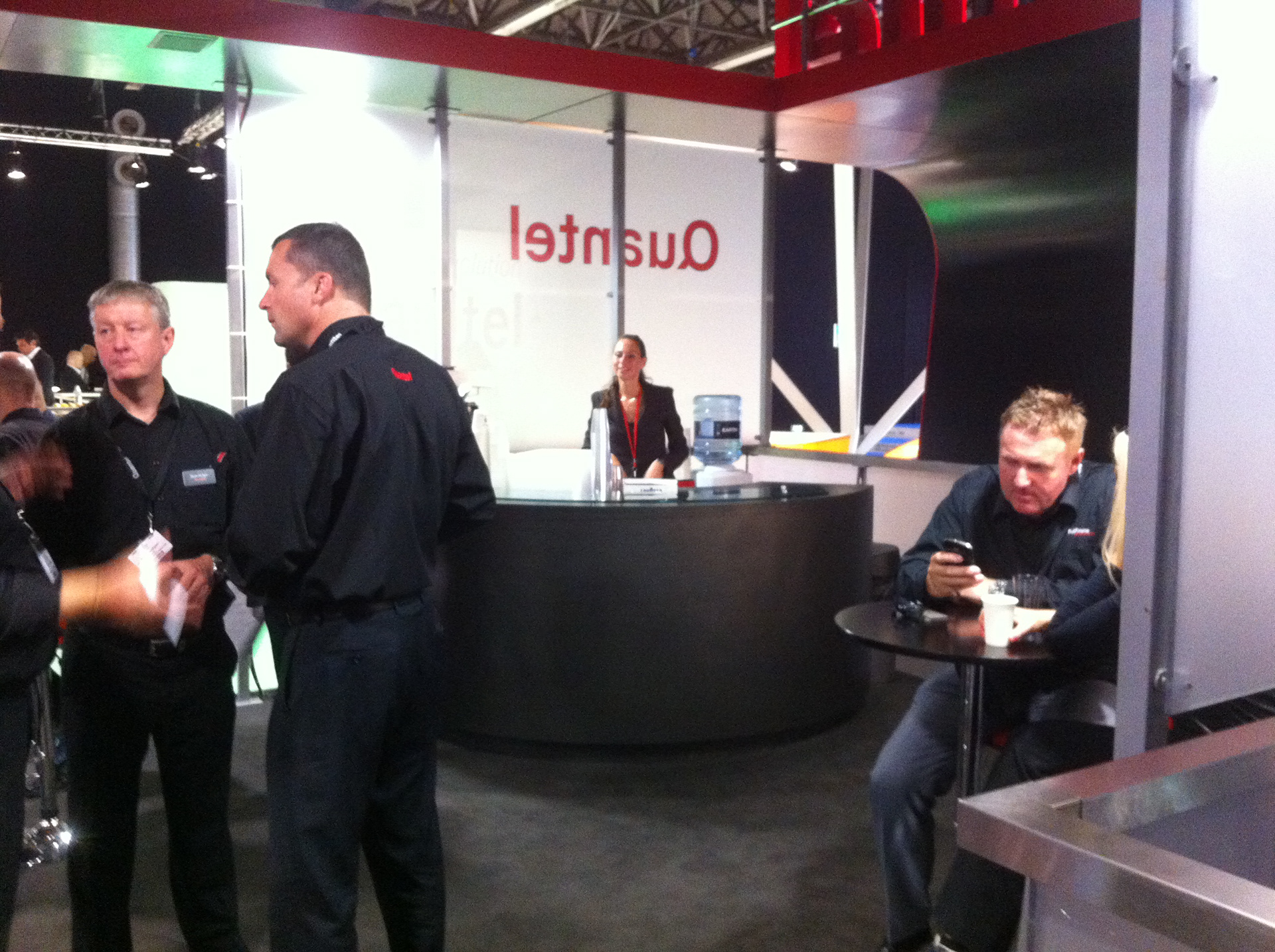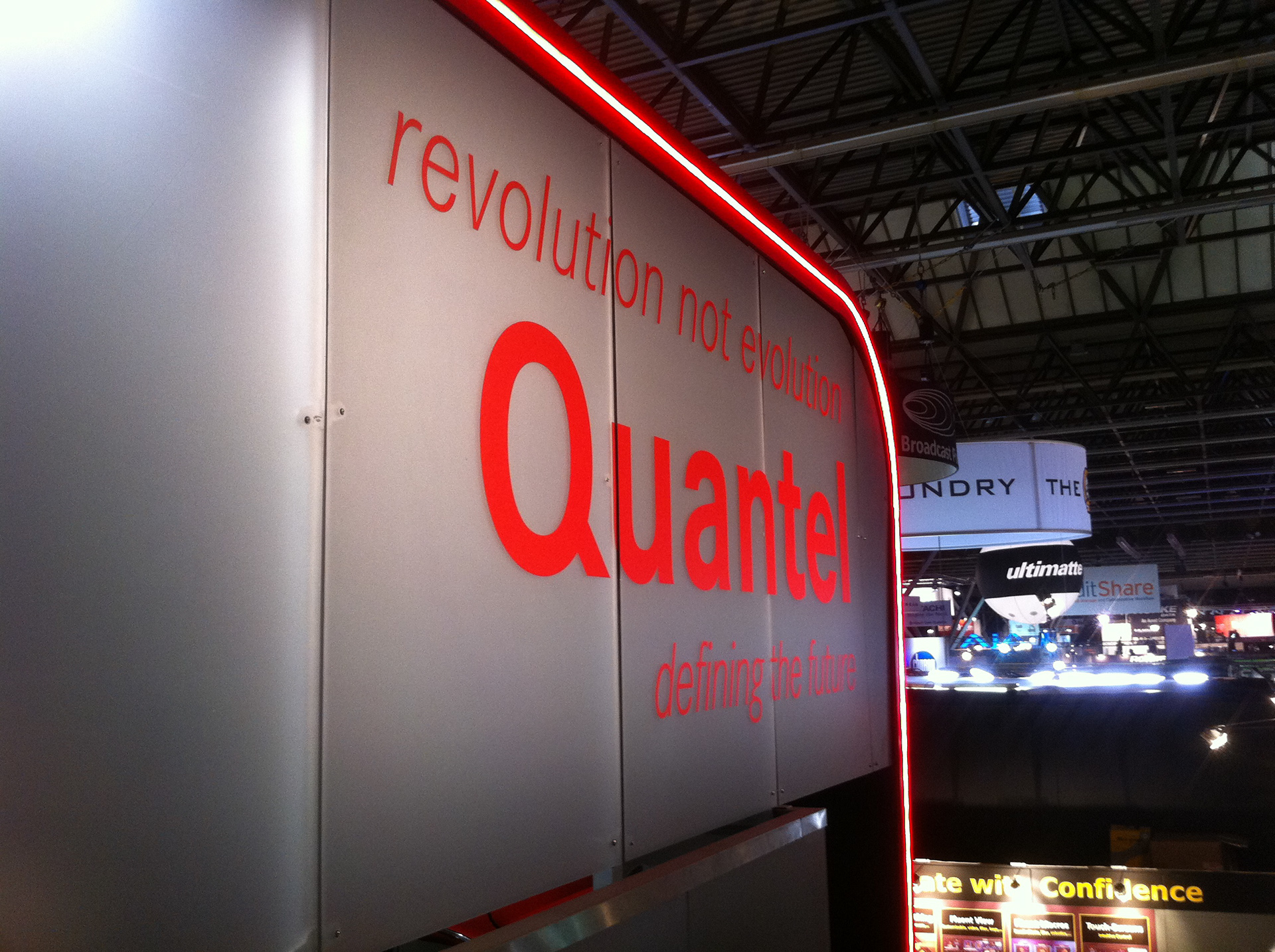 InterBEE - Japan Electronics Show